Paul Anthony Smith
Tarot has been my obsession since I was a kid. From the dark signs of 'Vault of Horror' to be enticed by Tarot cards in the "Knight of Cups". Tarot slowely worked it's way deeper & deeper in to my mind. Peter Spink, one of the most known famous mysetics of the 20th century, told me that Tarot would play a huge part in my life. He had told me all about my father before I was born. When I finally met this amazing man, my fascination with the Tarot became my career.
What's Tarot and What is it Used For?
Along with astrology, numerology and other similar practices, tarot is a very popular spiritual practice or divination tool used to gain insight into someone's life, personality and often times their future. So if you want to find out more answers about yours or someone else's life in relation to you, you can give tarot readings a try and see how you like it. Find out about this and get the clarity you need to move forward with confidence.
Here's how tarot cards actually work: Tarot cards are used to make predictions about future experiences and events, by measuring and evaluating all possible outcomes, as well as current influences that are surrounding the person or eventin question. The way these predictions are made is by identifying all possible outcomes and through close examination of the person in question as well as the issue at hand. Tarot cards are thus very accurate in making predictions and helping people make an informed decision. Here are some of the main benefits you can expect to get from a reading:
help in making an informed decision
Advice on a subject you're struggling with
Insight into your current situation
Help in improving and transforming your life
Clarity and peace
Now that you've gotten more familiar with what tarot actually is, it's time to book your session. I'm also giving away one free tarot card reading in my Facebook competition to prove how powerful and insightful a reading can be.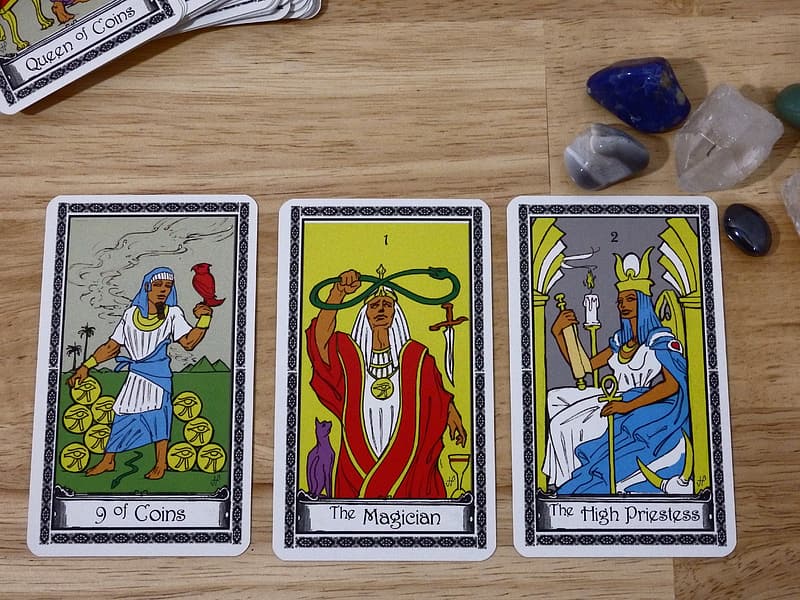 ©Paul Anthony Smith